Well, this polish might be slightly seasonally
in
appropriate seeing as the season for poolside daiquiris is long gone BUT it's so so so gorgeous nonetheless. Siren's Poolside Daiquiri is a beautiful strawberry red jelly microglitter that is basically a one-coater. Seriously. I'm wearing one coat with top coat. This applied like a dream and I say that all the time about BEGL polishes but this one
really
applies like a dream.
I don't know what it is about pink polishes but they make me smile and this one is no exception. I really love how sparkly and juicy this polish is on the nail. It does dry textured so I suggest a thick layer of top coat or maybe two coats to be absolutely certain. Sadly this is now sold out but we all know this blog is about cataloguing my manicures so I have to share. LOVE THIS POLISH!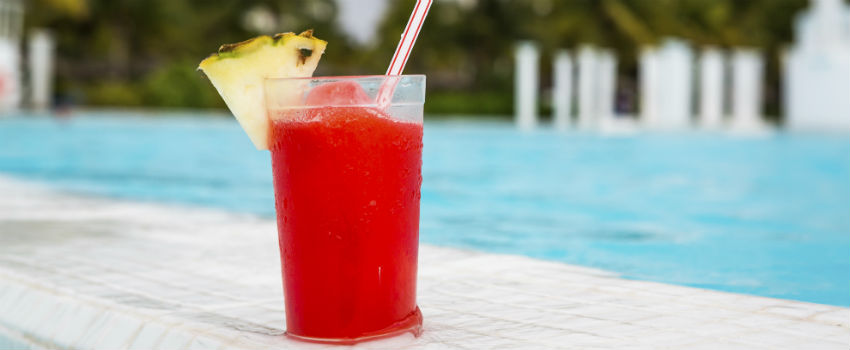 I also wish I was enjoying a poolside daiquiri (except I don't drink so a poolside shirley temple would suffice).
You can purchase Blue-Eyed Girl Lacquer
here
.
Follow Blue-Eyed Girl Lacquer on
Facebook
for the latest updates!