Provided for review
Girly Bits Not Common Mules
($13 USD, 15 mL) is described as a deep teal holo with a blue metallic shimmer throughout inspired by Harry Potter (the inspiration picture is below and Pam NAILED IT PERFECTLY). This polish is 5 free, cruelty free, and vegan friendly.
I am wearing two of the easiest coats ever. This polish is smoooooooth. I finished up with top coat as always and I never have issues with Girly Bits holos dulling with top coat. I love the depth and richness of this nail polish and if you're a teal or blue lover, you absolutely need this.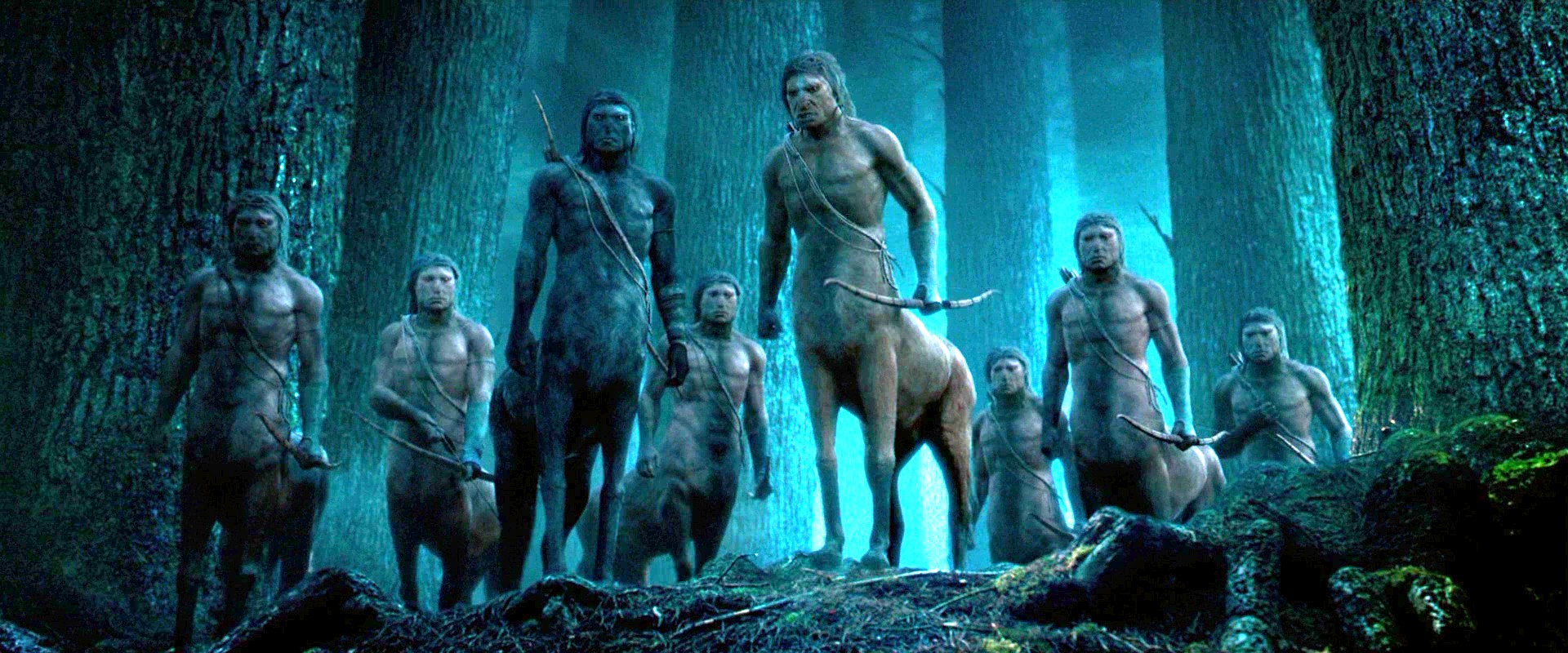 For the new
Hella Handmade Creations
format, each maker picks a theme/series that they will follow for the next few months. Pam of Girly Bits has signed on to do a series for HHC inspired by Harry Potter. The launch for the new format will be May 14th at 12:01 AM EST and the shopping window is 7 days, ending on May 21st at 11:59PM Hawaii time. The will be a pre-order each month and the expected TAT is 3-4 weeks after the shop closes for the month.
Girly Bits Cosmetics links:
Shop